Announcing an Update to Minghui International - Now Available in Print and Online
Minghui.org) We are pleased to announce the publication of an updated English edition of Minghui International. Chinese and other language versions will soon follow.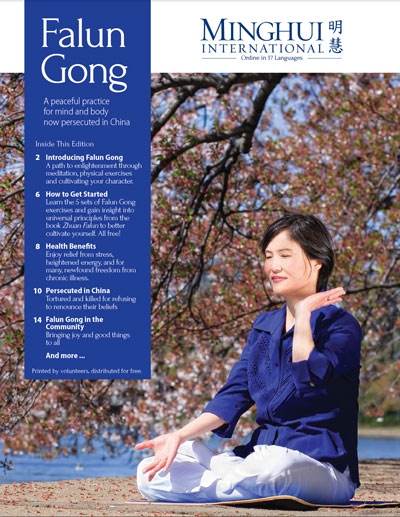 The English version is a 16-page magazine-format printed on high-quality glossy paper. The booklet measures 8.5" x 11" (U.S. letter size).
You may place orders for the printed booklets with mh@bewiser.net. Orders can be shipped or picked up in New York during the upcoming conference.
All content published on this website is copyrighted by Minghui.org. Minghui will produce compilations of its online content regularly and on special occasions.