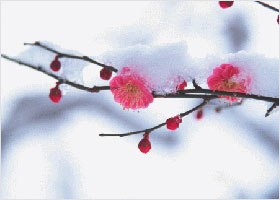 Touching story of a woman who returns to a shattered home after being released from imprisonment. She slowly but surely picks up the pieces, including moving the heart of her daughter, who had turned against Dafa.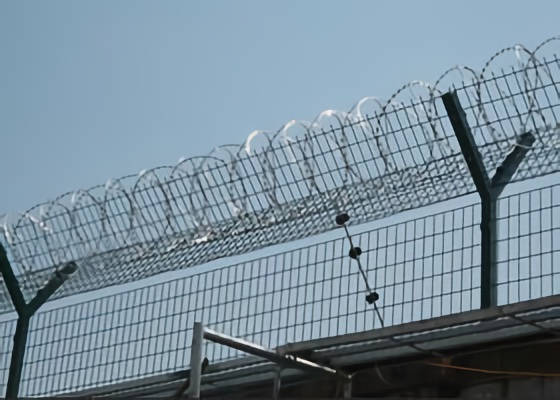 Of the arrested practitioners, four were sentenced to prison terms ranging from 4.5 years to 8 years, along with large 30,000-50,000 yuan fines.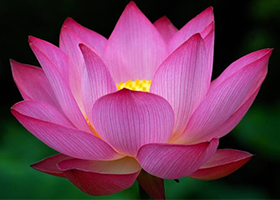 A practitioner in China facing unexpected difficulties recounts how looking within and Fa study helped her to overcome these challenges.

Latest Articles


Focus Topics