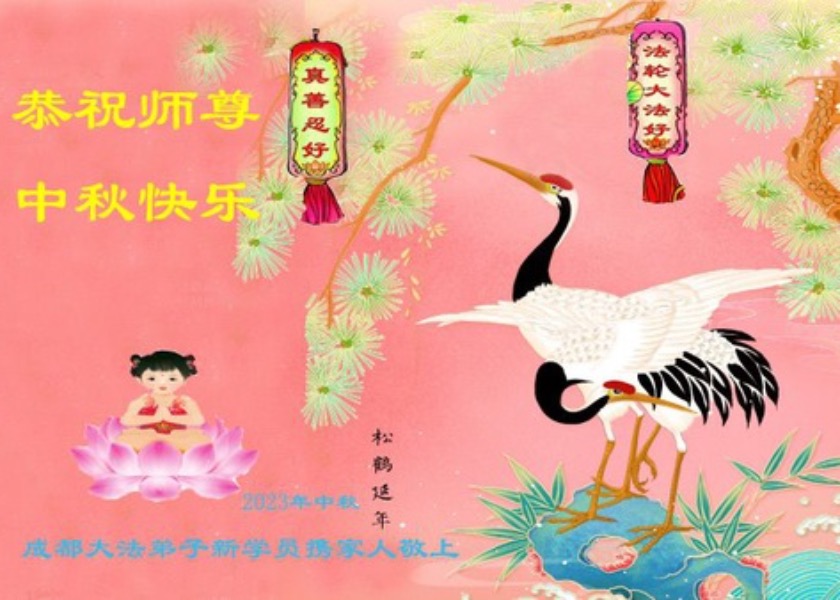 The new practitioners joined veteran practitioners in sending in their heartfelt greetings to Master Li. They came from all walks of life and were grateful for being introduced to Falun Dafa.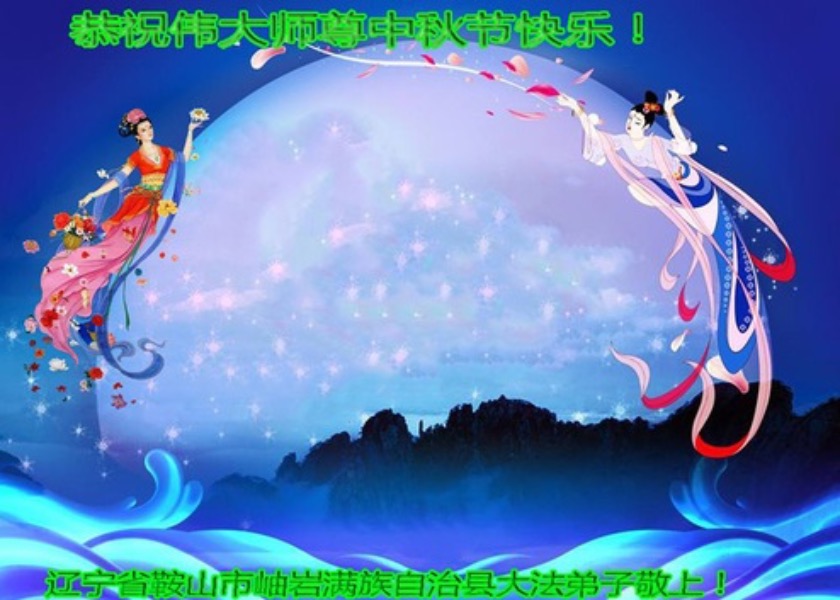 Falun Dafa practitioners from Korea, Zhuang, Manchu, Hui, Yi, Mongolia, Buyi, and Miao sent well wishes to Master Li and promised to do well in their cultivation.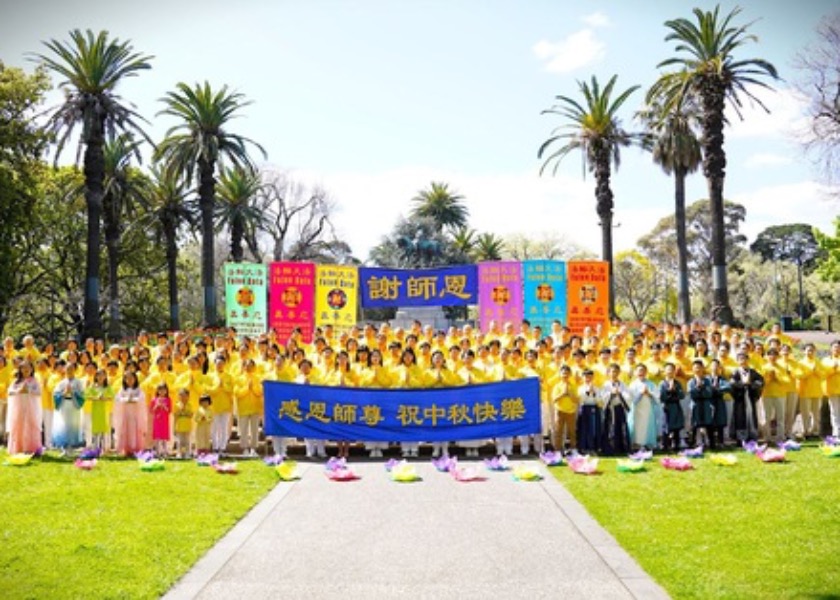 Falun Dafa practitioners expressed their gratitude to Mr. Li Hongzhi for making their lives better through practicing Falun Dafa and they shared their cultivation experiences.

Greetings to Master Li

Latest Articles


Focus Topics